Equestrian Escapes staff
Sarah Caplan BSc BHSAI (UK Office)
Managing Director and Travel Consultant
Sarah has had a love of animals and in particular horses all of her life. Her family had a passion for travel and so it only seemed natural to combine the two strongest memories of her childhood. She qualified from Manchester University with a degree in Zoology and then spent 10 years working as a partner in a travel business. Throughout her life, Sarah has owned and competed horses in show jumping, eventing and dressage.
She is a qualified BHS instructor and later became The British Horse Society Representative in the North West of England. At this time, she became involved in a project looking at the potential of the equestrian tourism market across Spain, Portugal, UK and Ireland and met up with Jose Manuel who was working as a consultant on the project. They now provide the driving force behind Equestrian Escapes, their aim is to provide quality riding holidays around the globe that allow clients to enjoy not only a wonderful riding experience but that also give them the opportunity to sample the culture of the different countries that they visit.
If you are interested in reading more about Zoology then have a look at our articles page - http://www.equestrian-escapes.com/E-is-for-Equus/
Lindsey Bennett (UK Office)
Travel Consultant and Equestrian Specialist

Lindsey joined the Equestrian Escapes team in May 2010. Having studied travel and tourism at college, ridden all her life and spent 5 years as a polo groom, working for an equestrian tour operator was the ideal career choice. Since joining the team Lindsey has taken a more hands on role in the company and has been involved in visiting potential providers and writing new itineraries including our top sellers North Devon, Wiltshire and Surrey. As a travel consultant it is also important for her to have a high level of knowledge and understanding regarding our European breaks. Therefore she has already been to visit providers in Seville, Jerez and Tarifa and we are currently in the process of planning a trip to Malaga.
Lou Cadman (UK Office)
Office Manager
Lou started riding when she was 3 and was lucky enough to grow up through pony club and riding club before competing at BSJA and BSPS. University put paid to competing and it was during this time that Lou first met Sarah and worked as a groom, helping with three event horses. She still has links with show jumping albeit with her dogs, competing around the UK at Championship level at dog agility. She is also a Kennel Club approved agility judge.

Lou joined the Equestrian Escapes team in July 2010 and keeps tabs on the accounts and other office 'stuff' as well as being able to source the perfect equine break for our customers based on their riding requirements.
She says working for Equestrian Escapes is a great job and loves being associated with horses again! She is looking forward to visiting Spain, and is particularly keen to sample our flagship product Simply The Best.
Our key for creating exceptional riding experiences
Our goal is to provide a truly memorable horse riding experience designed by people who understand horse riding. This means you can book with confidence knowing we have:

* Inspected and approved the stables and the quality of the horses you will ride
* Checked the riding instructors and guides are suitably qualified and operate safely
* Assessed the rides for their quality and to match them to differing riding standards
* Checked your accommodation to ensure it meets our demanding criteria
* Carefully put together riding itineraries that are fun, exciting and challenging (for those who want to be challenged!)

Our Philosophy

At the heart of our business is our respect for horses and the value they have added to man throughout the ages. We feel the horse helps remind us of the strong link between humans and environment. In addition we recognize the benefits that horse-riding gives to individuals.

We want to be known for offering the best selection of UK horse riding holidays and abroad possible and for our customers to feel happy to recommend us to their friends and families.
Our Customers
Please look through our customer testimonials to read at first hand what has been said about our holidays. From our UK short break riding holiday Bournemouth to our tailor made one week Andalucia packages you will find comments straight from the horse's mouth. Don't forget to read about our horse riding holidays in Italy where you will be staying in a fairy tale castle!
We inspect all the horses in our horse riding holidays to ensure the best quality holiday for you.
Our Friends
As part of our commitment to customers, old and new, we offer contact with our friends and partners through our links page. These offer complimentary products and services to our horse riding holidays.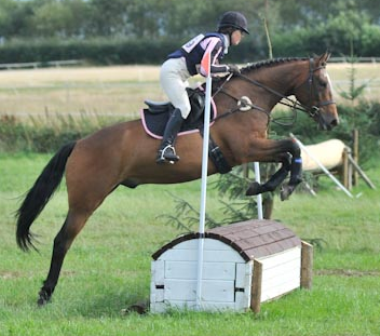 Sarah Caplan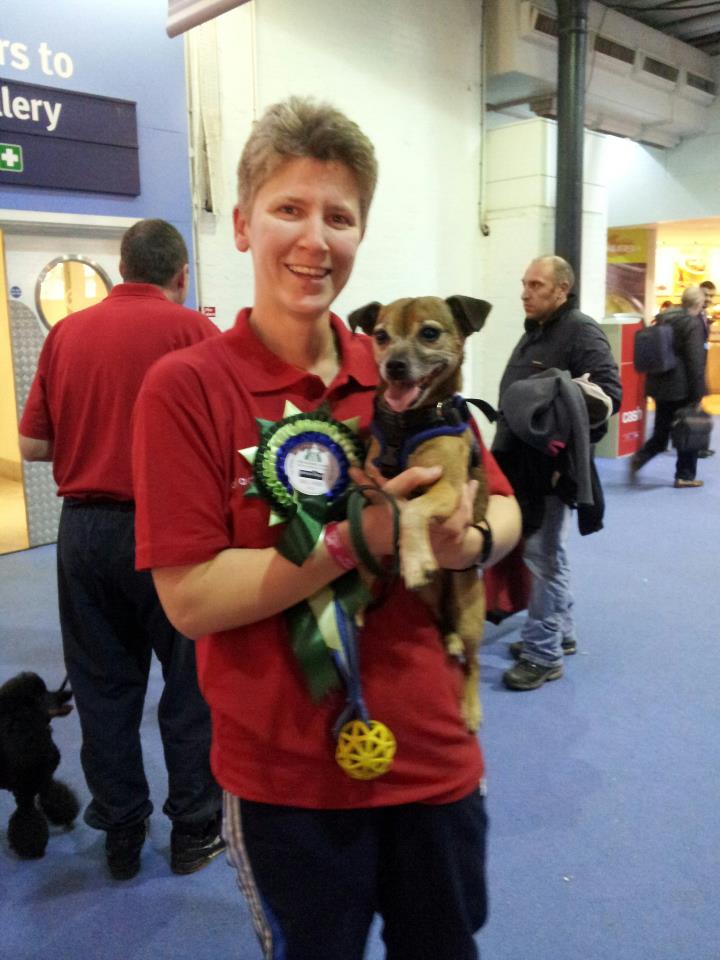 Lou Cadman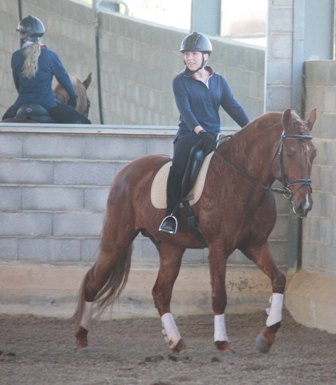 Lindsey Bennett