Equestrian Escapes offers you the choice of some of the very best individually created equestrian holidays in the UK and Europe. We are knowledgeable horse lovers dedicated to designing you the best possible horse riding holiday. If you would like more information about our holidays please contact us so that we can advise you. We cater for all ages and abilities, if you cannot find your perfect holiday we will tailor make a holiday especially for you. You can also read about our horse riding experiences on our blog - Equestrian Vacations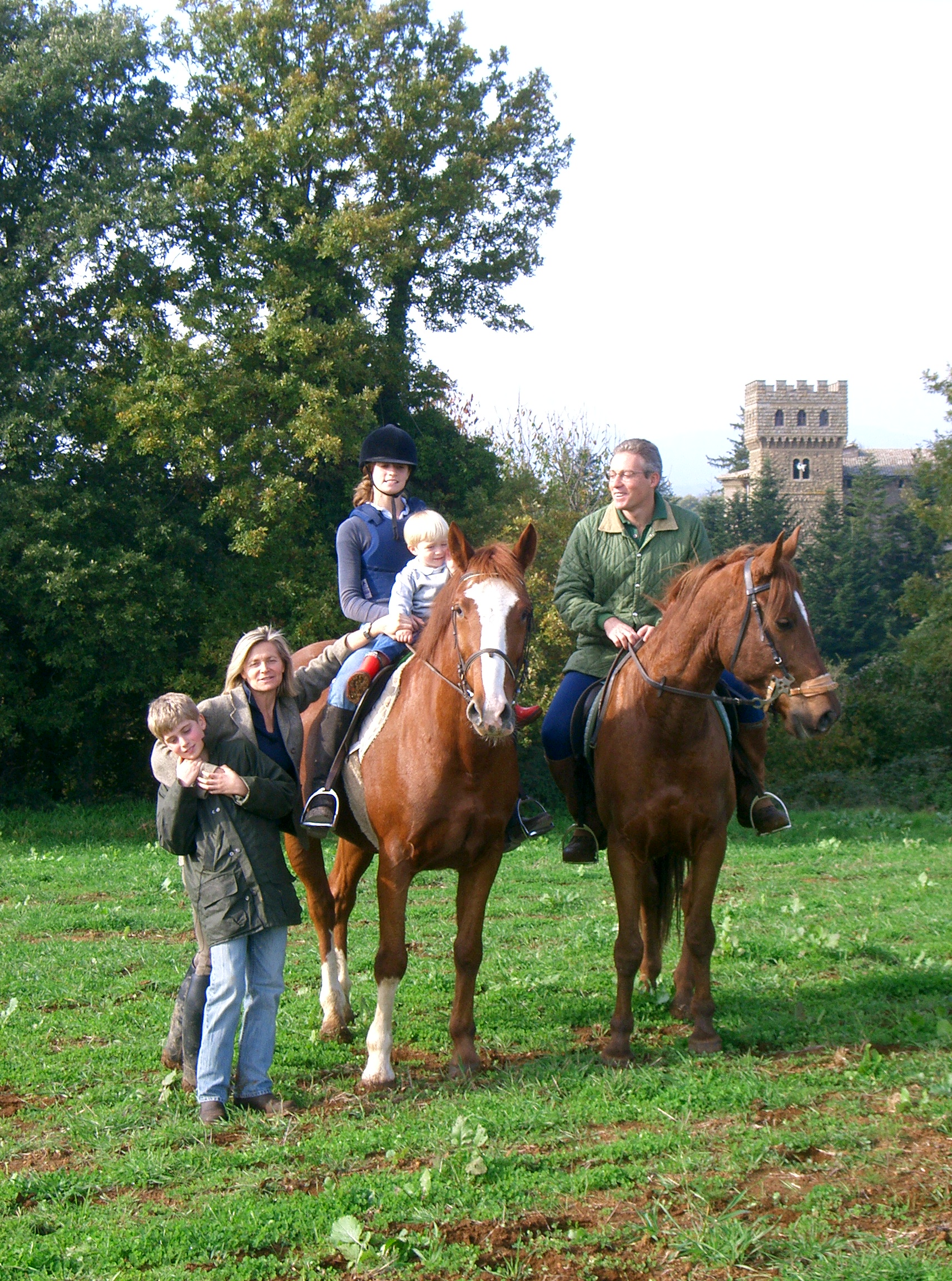 15% off bookings at the castle in Tuscany!
We have late availability at the castle in Tuscany, Italy. Available periods ar...
Read More »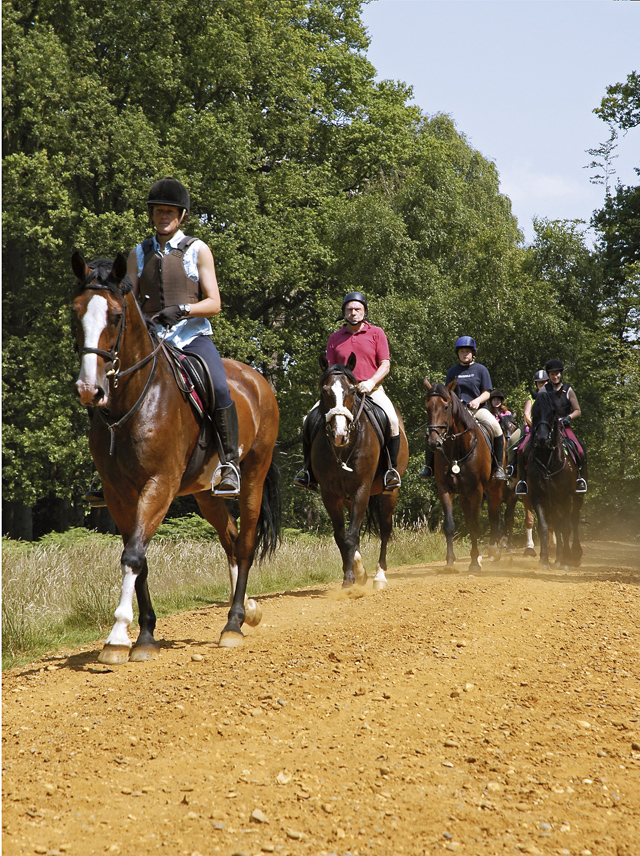 Win a Luxury Horse Riding Holiday
WIN a riding holiday on the beautiful Rushmore estate in Wiltshire. For full de...
Read More »
---
See all special offers »
---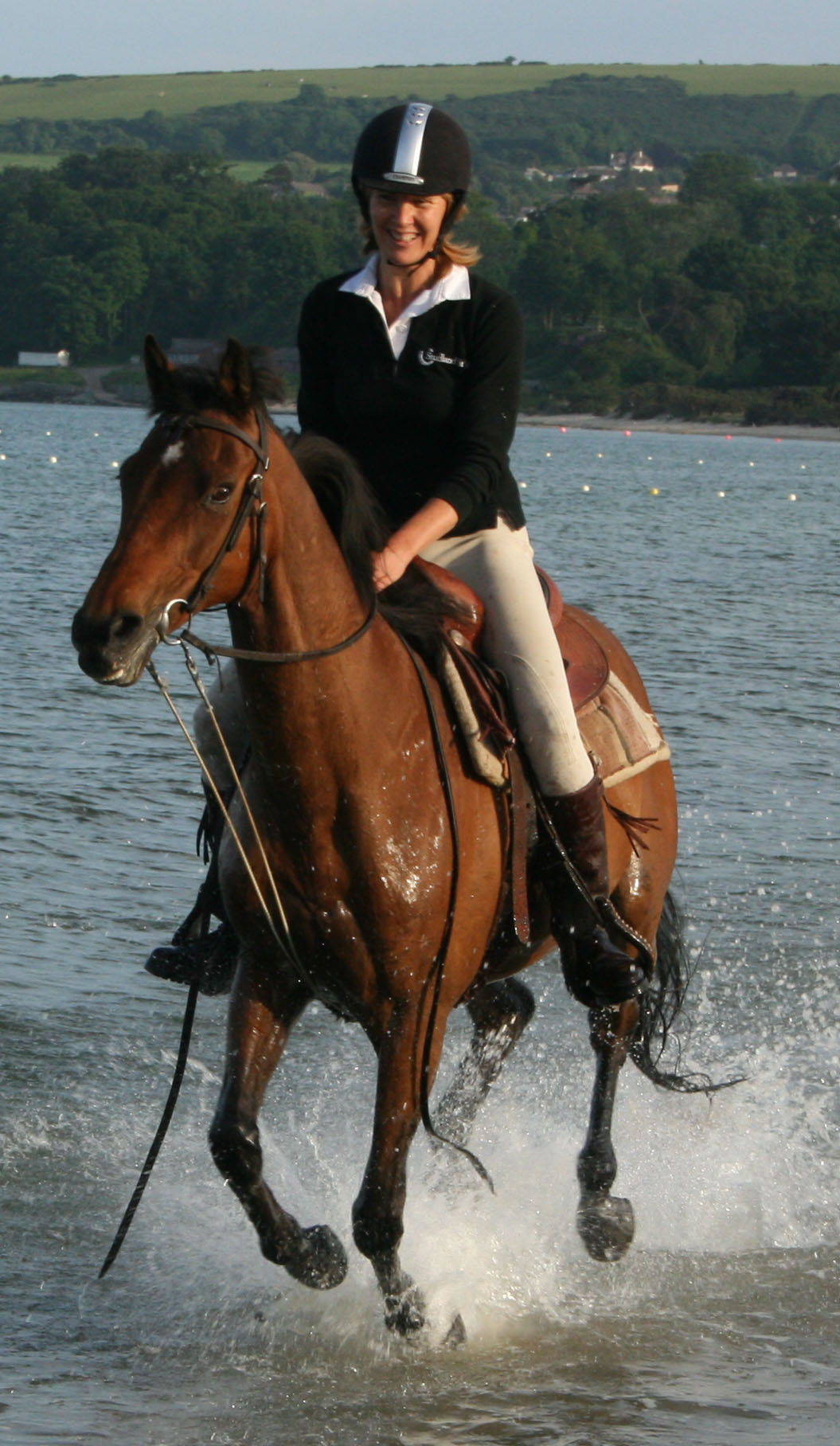 Bed and Breakfast for Horses launch a brand new directory!
List your accommodation and stables to reach more than 25,000 consumers each mo...
Read More »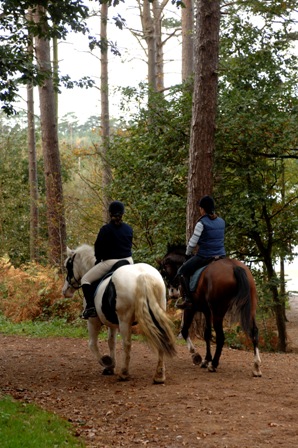 Equestrian Escapes hits the headlines
Ever wanted to take your best friend on holiday with you?  Bed and Breakfast ...
Read More »
---
See all news stories »
---